Info
The Norddeutsche Oboentage will take place for the third time from August 28 till September 2nd 2022. This master class offers conservatory students and pupils the opportunity to work with renowned professors and teachers in a relaxed environment where they can develop their skills, receive advice and motivation for their continued studies, as well as interact with other course participants.
The course does not exclusively focus on private lessons, but rather on audition training and ensemble playing. In addition to studying audition excerpts, students will participate in simulated "trial" auditions. This is a useful exercise to gain experience and to learn how to combat anxiety in an audition scenario. During the lessons it is also possible to take piano rehearsals with Kimiko Imani, reed making with Thamar Wahlberg and individual and group lessons for Alexander technique and mental coaching with Stephanie Lichtmeß.
During the course a number of oboe makers, wood handlers, accessory merchants, music publishers and reed machine sellers will be exhibiting their instruments and products in Wolfenbüttel. Students will have the chance to try out, compare and exchange ideas on various instruments and merchandise.
On the last evening there will be a public farewell concert featuring solo and ensemble pieces.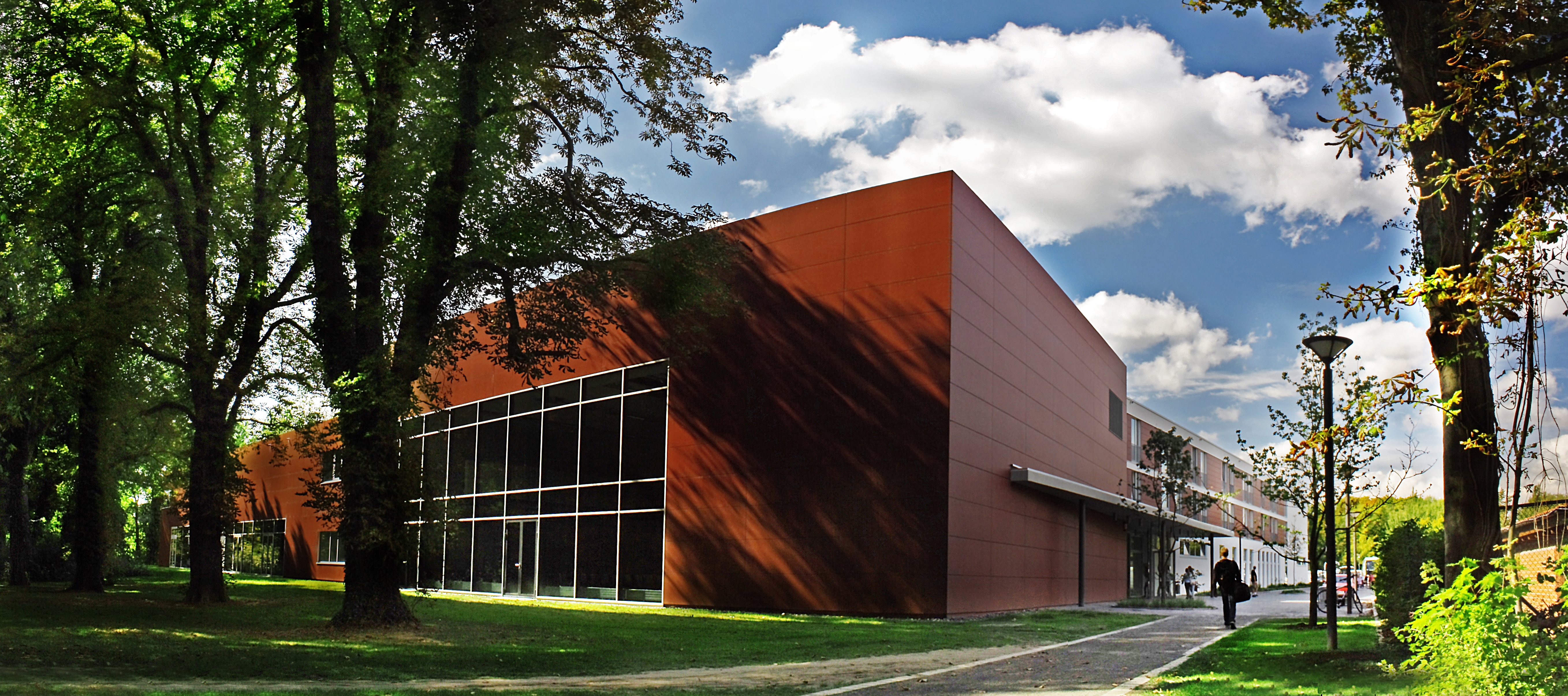 Course fees
Course fee without full board: 320 EUR
Course fee with full board: 510 EUR
All information regarding accommodation and board may be found here: Accommodation and Board.
Students who are members of GVL may apply for a contribution towards the course and accommodation fees directly through GVL. GVL's contact information is available here: www.gvl.de/en/contact. Some music conservatories and music universities will refund a part of the course fee. We will hand out participation confirmations during the course.
For pupils
Pupils who are unable to attend the master class due to school commitments will still be able to take private lessons with the professors and teachers upon consultation. This is a good opportunity for pupils, who are aiming to study at a conservatory, to get to know renowned professors from German music conservatories. It is also possible to attend the Norddeutsche Oboentage as passive participant. More information is available upon request via the contact form.
Further details you will find also in the general terms and conditions.
The number of participants is limited. Participants will be selected from the applications that have been submitted on time.
Registration closed

Sign up for our news letter