Accommodation and Board
The Norddeutsche Trompetentage offers course participants the possibility to stay at the Youth Guest House in Wolfenbüttel. This Youth Guest House was rebuilt in 2009 in collaboration with the Landesakademie. The advantage of staying at the Youth Guest House is that it is but a skip and a jump from the Landesakademie, which lies adjacent to the guest house. The guest house offers 45 modern rooms with 1 to 4 beds. All rooms have their own attached bathroom. In addition, there are group and leisure rooms with internet. The beautiful, historic city centre of Wolfenbüttel is but a 5 minute walk away.
Three meals are offered throughout the day: Breakfast, hot lunch, and dinner.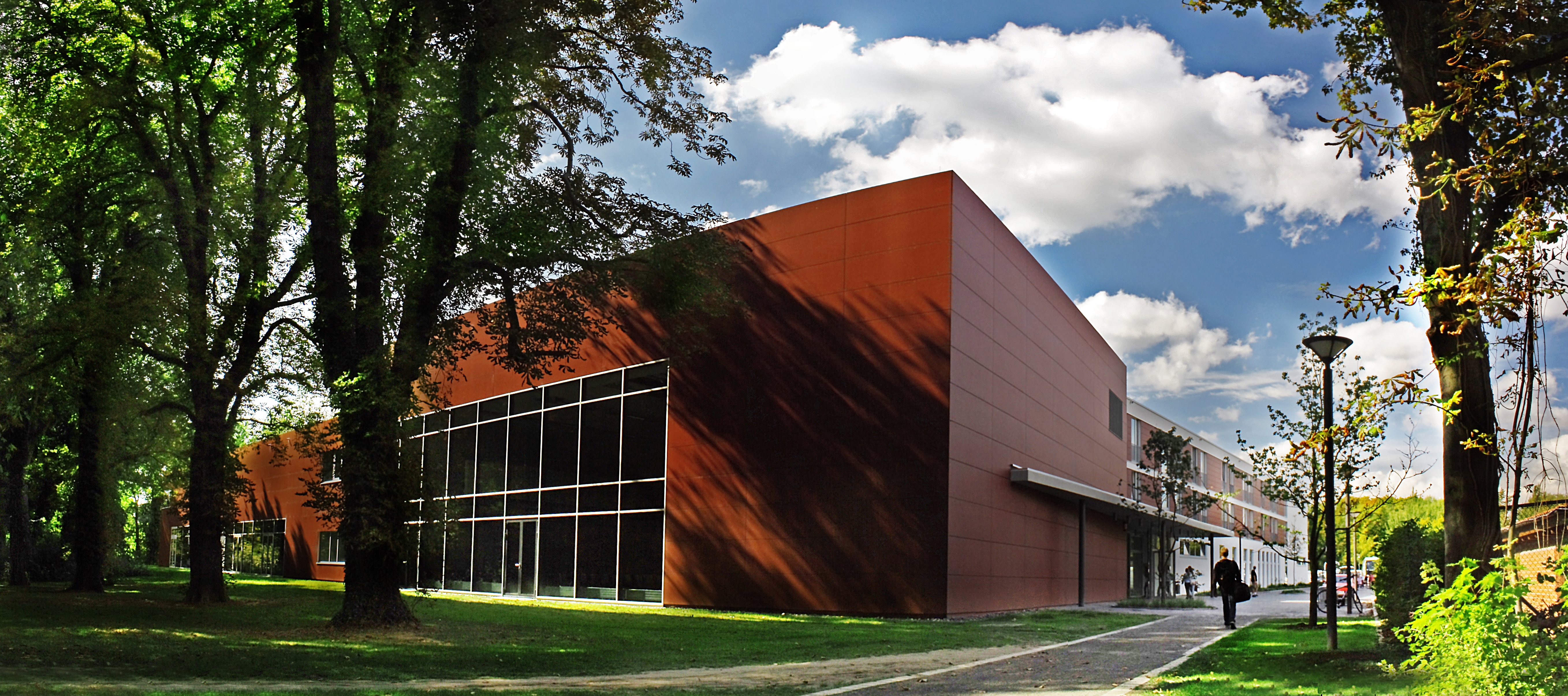 Accommodation fees during the master class week are as follows:
Multiple-bed rooms with full board (breakfast, hot lunch, and dinner) at 29 Euros per night (including bed linen). Participants are of course at their leisure to arrange their own accommodation.
It is also possible to book meals without staying at the Youth Guest House. The price for this is 15 Euros a day (3 meals). Vegetarian food and food for participants with a food allergy is available upon request (please indicate this on the registration form).
Additional information regarding the Youth Guest House may be found here: www.jgh-wolfenbuettel.de
Wolfenbüttel has his own railway station. More information can be found on www.db.de. The nearest airports are Hannover and Berlin. It's possible to park your car next to the academy.
The number of participants is limited. Participants will be selected from the applications that have been submitted on time.
The deadline of registration is the 1st of October 2015.